Maximize Your Tropical
Get-Away with Insider Tips from The Tropical Treasure Hunt Company!
Overall Recomendations for your visit to the U.S. Virgin Islands

Beaches


RESTAURANTS


ATTRACTIONS


St. John

The US Virgin Islands is a US territory that does not require a passport for U.S. residents. Our beautiful year-round temperatures do not change drastically. In our summer months you can expect a consistent tropical temperature in the mid 80's and in the winter it stays in the high 70's with a refreshing breeze.
Saint Thomas, or "The Rock" is the most populated of the three US Virgin Islands which includes Saint Thomas, Saint John and Saint Croix. St. Thomas is the home of Charlotte Amalie, the capital of the US Virgin Islands. Most of our recommendations are on St. Thomas since that is where we live and where our treasure hunt experience takes place. We also supply recommendations for a day trip to St. John. You won't be disappointed investing a full day or an evening on St. John, affectionately known as "Love City." 
Fast Facts:
We drive on the left side of the road.

Local etiquette is to greet people with a good morning, good afternoon or good evening at night.

Virgin Islands was named by Christopher Columbus in honor of Saint Ursula and the 11,000 virgins that followed her.

5x NBA Champion Tim Duncan is home to the US Virgin Islands (specifically St. Croix).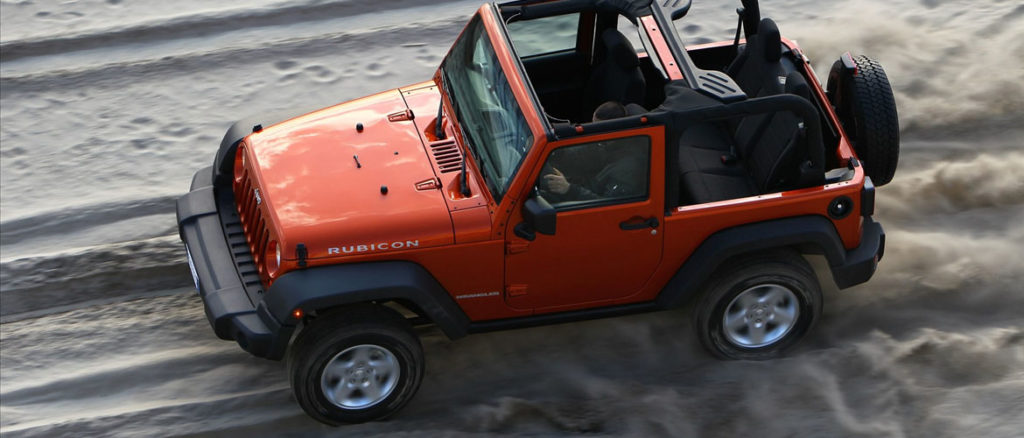 If you don't already have a rental vehicle we recommend using Paradise Rentals; they will meet you at the airport with a quality rental and they are very professional and friendly.
Email: paradisercar@gmail.com
Phone: 340-643-2692
Website: http://www.pdiseinc.com/
If you prefer a private and reliable taxi driver please contact Peanut, our primary driver for our private Tropical Treasure Hunt packages.
He has an air-conditioned van that can hold eleven passengers comfortably. His cell is 340-643-5777 (tell him Tropical Treasure Hunt sent you).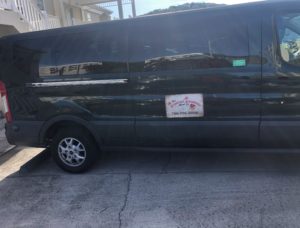 World Class Beaches
Sapphire Beach


Our favorite beach on St. Thomas, located on the east end of the island. It is not overwhelmingly big or too small. There is free parking and entry. The views of St. John & the British Virgin Islands from Sapphire are stunning.
Their appropriately named Beach Bar has amazing food and quick service including burgers, chicken sandwiches and fish tacos. The Beach Buzz coffee shop has delicious breakfast sandwiches, coffee options and Sapphire Beach apparel. Finally the recently opened Paradise Pie has a fantastic selections of pizza.
Magens Bay Beach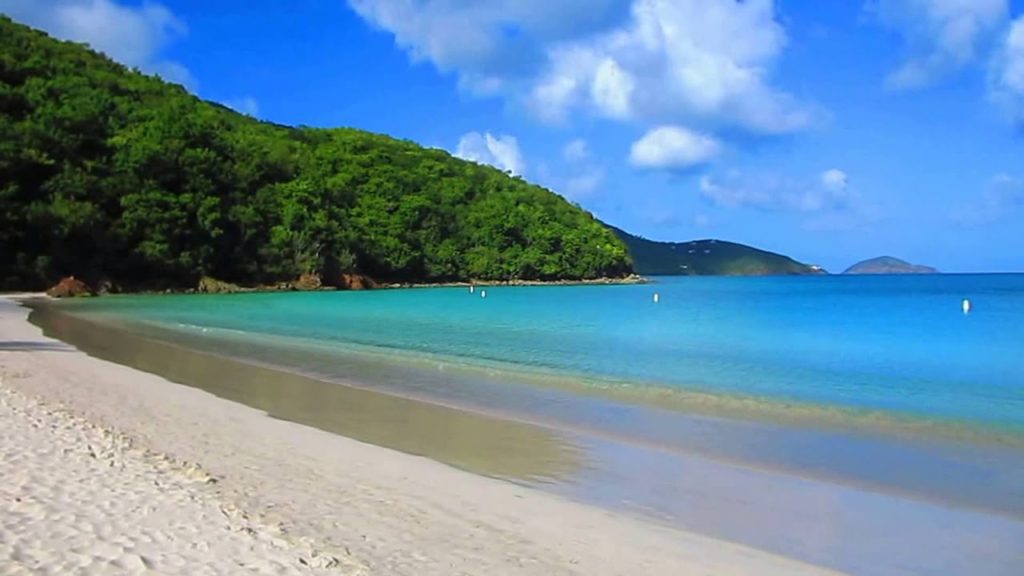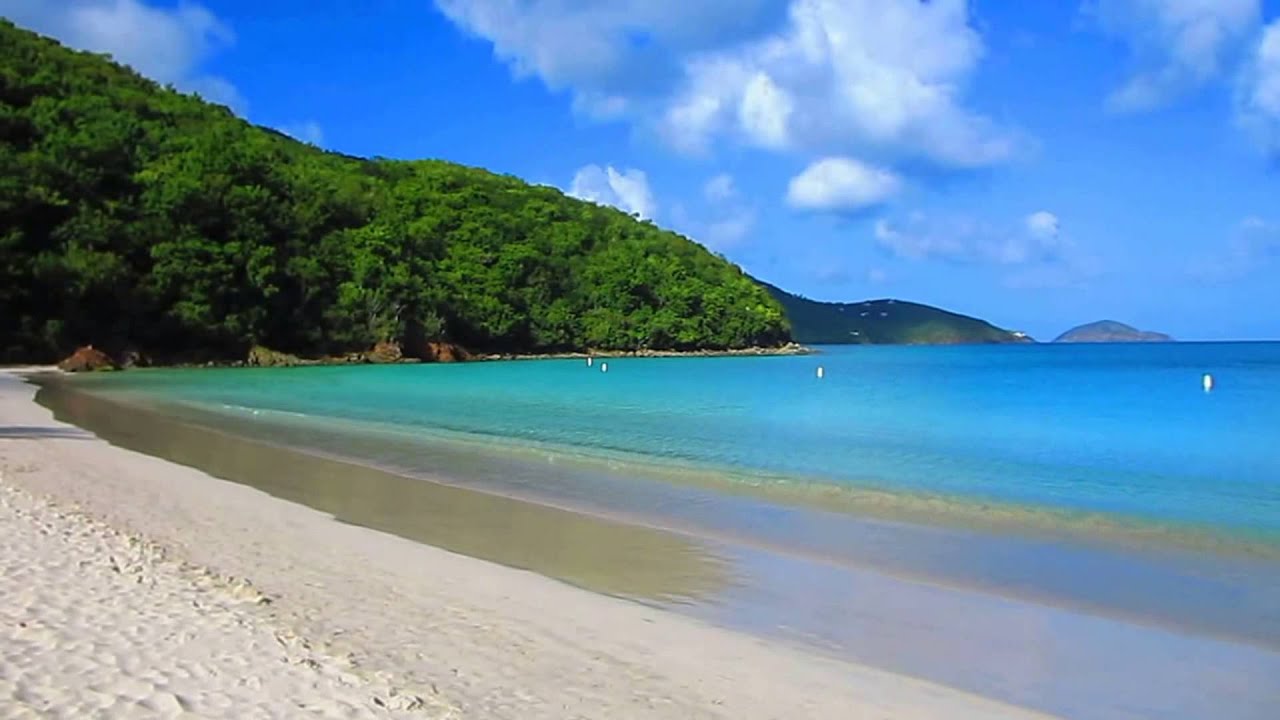 This is the most famous beach on St. Thomas located on the north side of the island. Magens Bay features a well-protected white sand beach stretching for nearly three quarters of a mile. This is a popular tourist destination. We recommend going to the far-left side of the beach where it is more secluded.
If you enjoy a challenging hike while being rewarded with an amazing view Magen's Bay Trail is our favorite hiking trail on island.
When leaving Magen's Bay if you want to indulge your sweet tooth try Udder Delights, "The home of the world famous liquor milkshakes." They have delicious traditional shakes and ice cream as well.
Brewers Bay Beach
Located on the West side of the island next to the airport, Brewers Bay offers superb snorkeling and a relaxed atmosphere. There is a great opportunity to see turtles at this location.
Secret Harbor Beach
Located on the east end of the island close to the Ritz Carlton hotel. This is a smaller beach with calm waters. Enjoy a meal or drink at the wonderful Sunset Grille located on the beach. 
TOP RESTAURANTS & BARS
It is hard to count all of the amazing restaurants and bars on St. Thomas & dinning options. These are our some of our favorites that we think you will enjoy.
*Warning*: These reviews may leave those with empty stomachs extremely hungry!
Are you a fan of smoked meats? Smoking Rooster is a can't miss. Along with a quality atmosphere and great food, it is a wonderful place to watch sports. Some weeknights they offer live music on their outdoor patio. Their mouth-watering mac and cheese is filled with your choice of smoked meat. Don't know what to choose? Try their meat sampler option, it is all fantastic. Don't miss their epic brunch on most Sundays.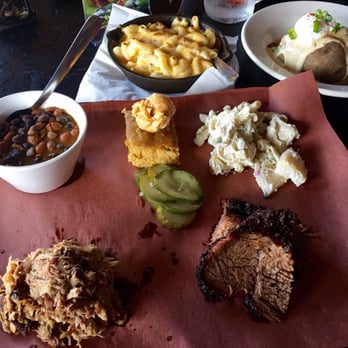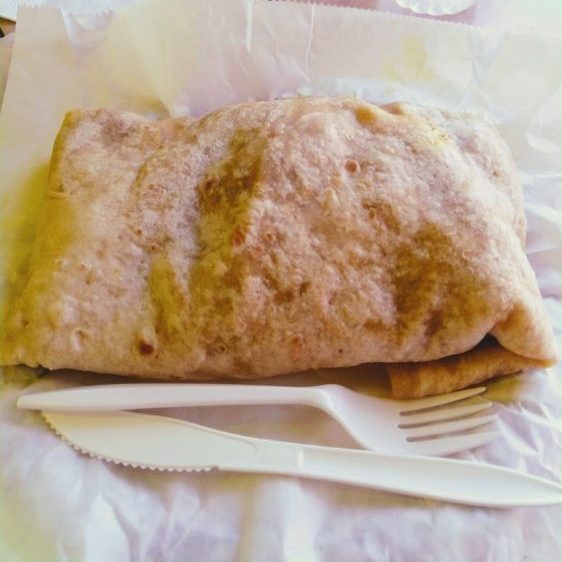 Do you enjoy trying local cuisine when you travel? Rotis are a Caribbean staple and is an authentic Trinidadian dish. Roti can best be described as a "Caribbean burrito" filled with chick peas, potato, a protein and plenty of spice. If you want to try an amazing roti, we can't recommend Ideal Restaurant enough. It is located in downtown Charlotte Amalie right off Main Street. You can have a roti with beef, chicken, goat, conch, shrimp or a veggie option. Their spicy goat roti is our favorite! Ask for boneless if you don't want to deal with the bone.
Located on the East End of the island right next to the Ritz Carlton, Caribbean Fish Market is your choice for fine dining in a relaxed atmosphere. Their seafood is always fresh from the local fisherman. They are known for much more than seafood though. You can enjoy a juicy steak or enjoy an impressive brunch. For brunch, if you crave outside the box benedicts try their Cubano or Philly Cheese Steak benedicts!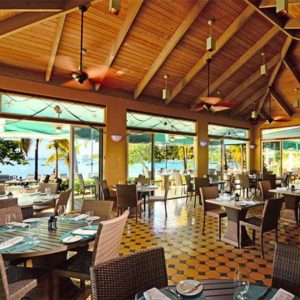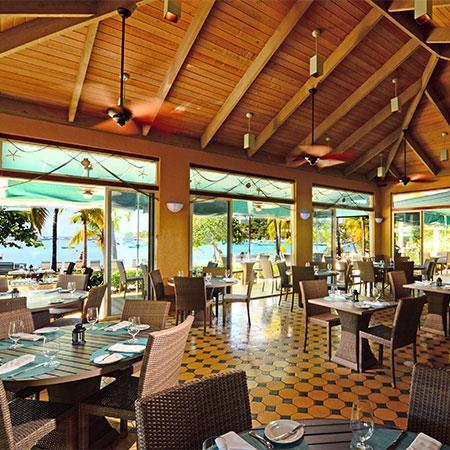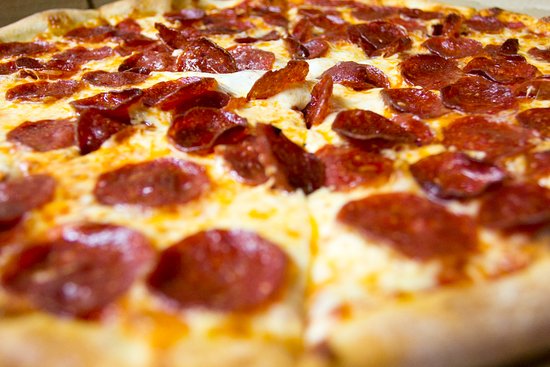 We know… why would we have pizza on a tropical get-away recommendation, when you can get pizza anywhere? Well, you can't get Pizza Amore just anywhere! Outside of being in the state of New York you will be hard pressed to find better pizza. They are located in Havensight and have operated on island since 1988. In full transparency, we have a Pizza Amore addiction! Go with a tried and true pepperoni pizza. Their huge slices never disappoint!
Menu
One of the best views you will ever find at a premier steak house. Panoramic vistas through the large glass windows provides a birds eye view of Charlotte Amalie port 700 feet below. This is arguably the best steak joint on the island. Intimate ambiance with top notch service. The filet is incredible and they offer various toppings to enhance any of their wet-aged cuts of meat. Hardy family style sides will satisfy any appetite.
Menu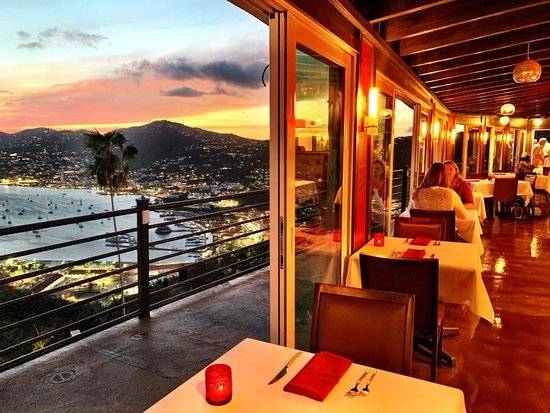 Friendly staff and casual atmosphere make this a great dinner choice that won't break the bank. Great outdoor seating with a view! Our favorite appetizers are their buffalo cauliflower and the goat cheese balls. They explode with flavor! Their Loaded Chicken Parm Panini will have your mouth watering. Any of their nightly pasta specials are terrific choices.
Menu
This famous parking lot bar is located in Red Hook has been in St. Thomas since 1995. Publications such as The Washington Post, New York Times, and Caribbean Travel & Life have all provided glowing reviews of this charming shack.  Looking for a hardy app? Go with their juicy breaded buffalo wings or conch fritters. 
Menu
Coffee & Quick Service Breakfast Options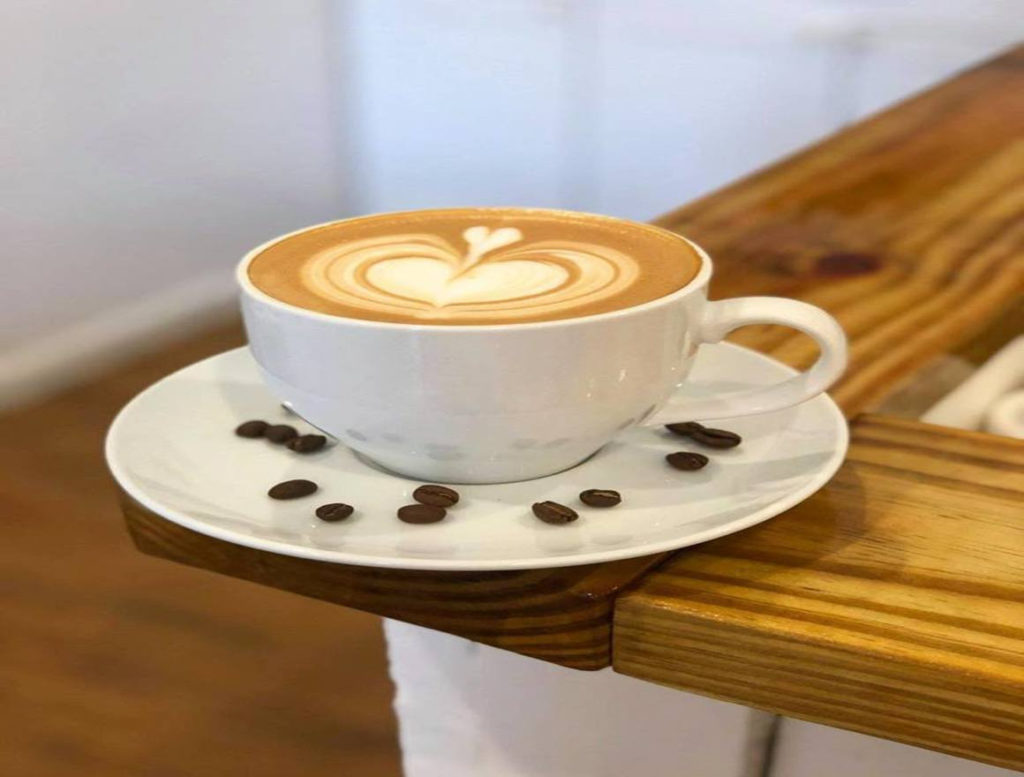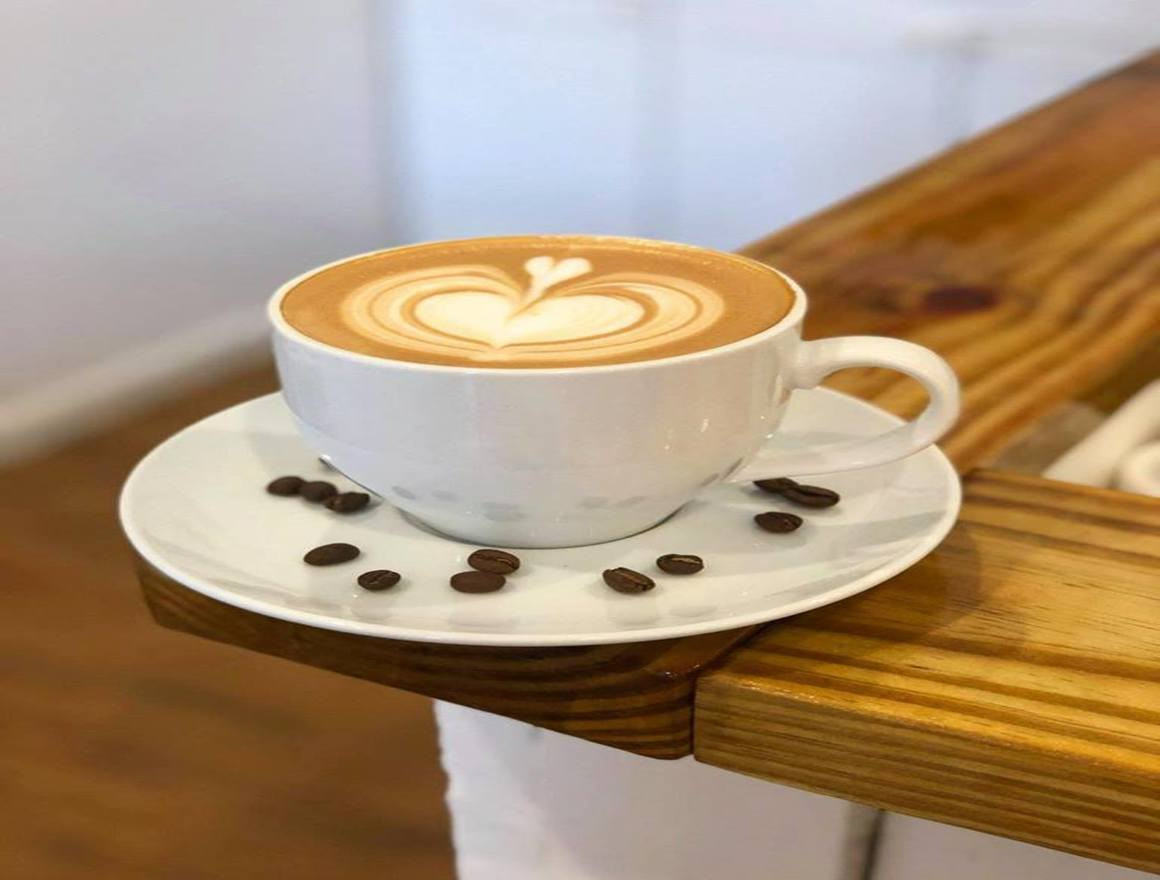 Located in Havensight this modern vibe coffee shop has powerful drip coffee, cold brew or other options. As you wait in line you can't help but stare at all of their delicious bakery choices including scones, cinnamon rolls, doughnuts, pastries, etc. We love the croissant breakfast sandwich with fresh scrambled egg, bacon, salami or turkey and your choice of cheese.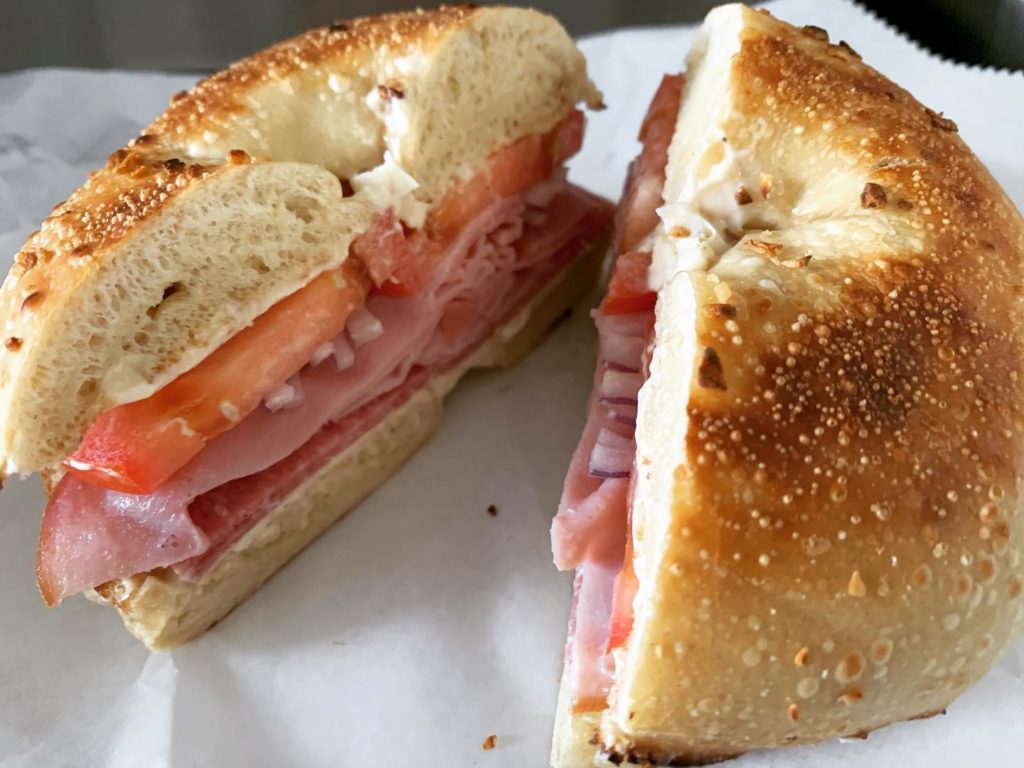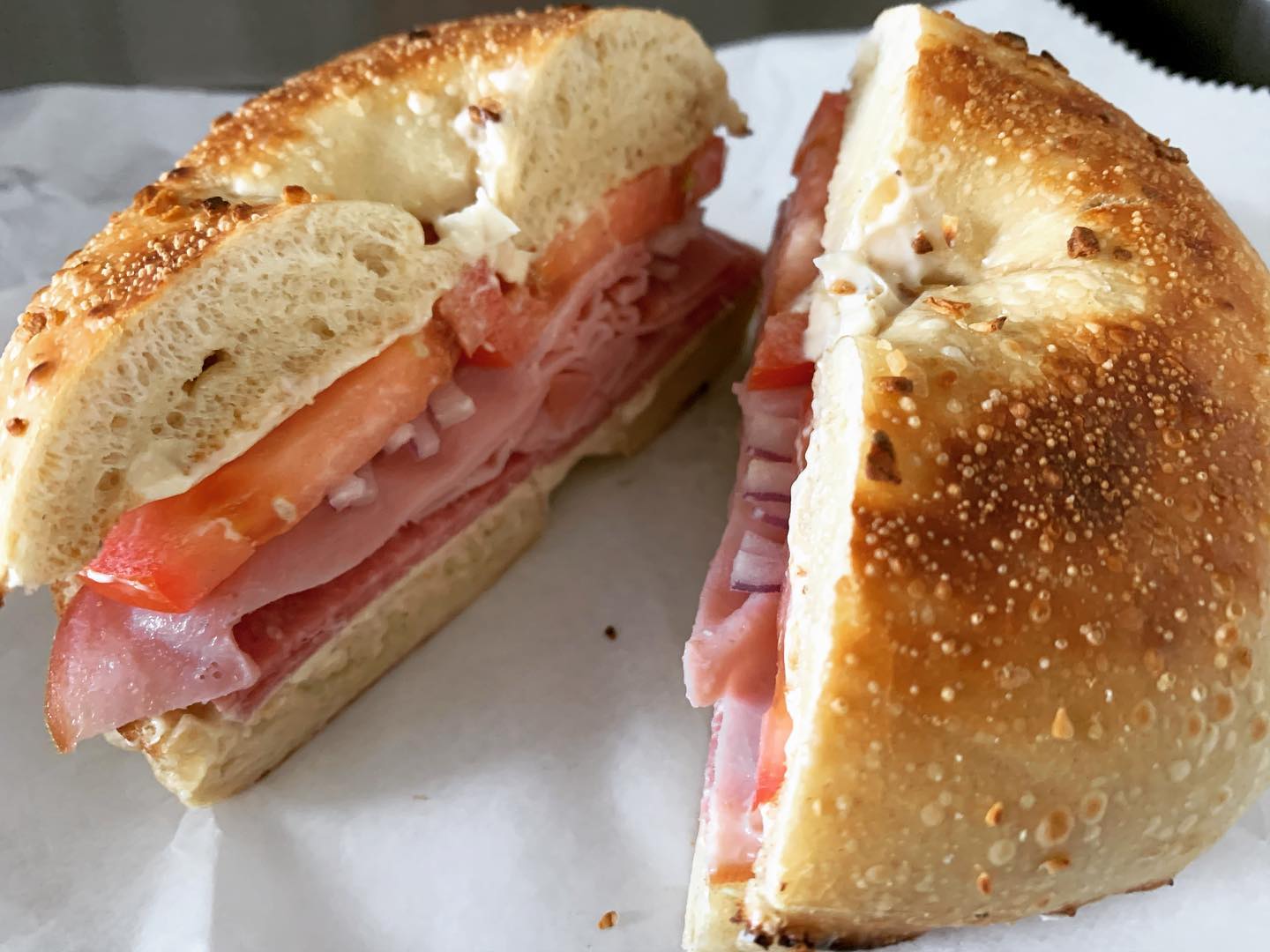 ​
This is a brand new coffee shop open on the north-side of the island near Magens Bay. It has great coffee and specialty breakfast sandwich options as well as deli sandwiches for lunch. If you like pork and garlic, you have to try the Stinky Pig (picture)! Its a toasted onion bagel, black forest ham, Genoa salami, tomato, onion and house made roasted garlic cream cheese (forgive your partner upfront for the potent smell).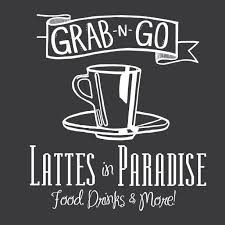 Located at American Yacht Haven Grand in Red Hook, this little grab and go counter is big on taste and selection! Breakfast burritos are a top choice and their gluten free quiche is one of our favorites for breakfast.
LAND & SEA ATTRACTIONS & ACTIVITIES
St. Thomas offers more than breathtaking beaches and memorable dinning experiences, it also has plenty of adventure for all ages. Whether your party is stoked for an experience on the water, or are looking to have fun only on dry land. These unique activities will add more memories to your tropical get-away! 
We have personally tried these experiences and have been so impressed we have included some in our treasure hunt adventures.
A stellar two story museum that helps bring Caribbean Piracy history to life in a way that no other museum can. Immerse yourself in interactive exhibits including a virtual reality shipwreck finder, or a hurricane simulator. Fantastic gift shop where you can find books on piracy, authentic shipwreck coins, apparel and much more.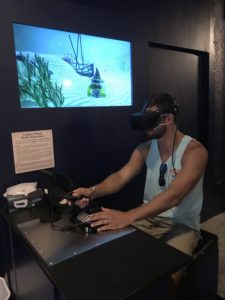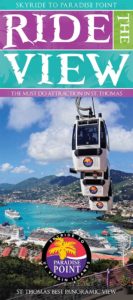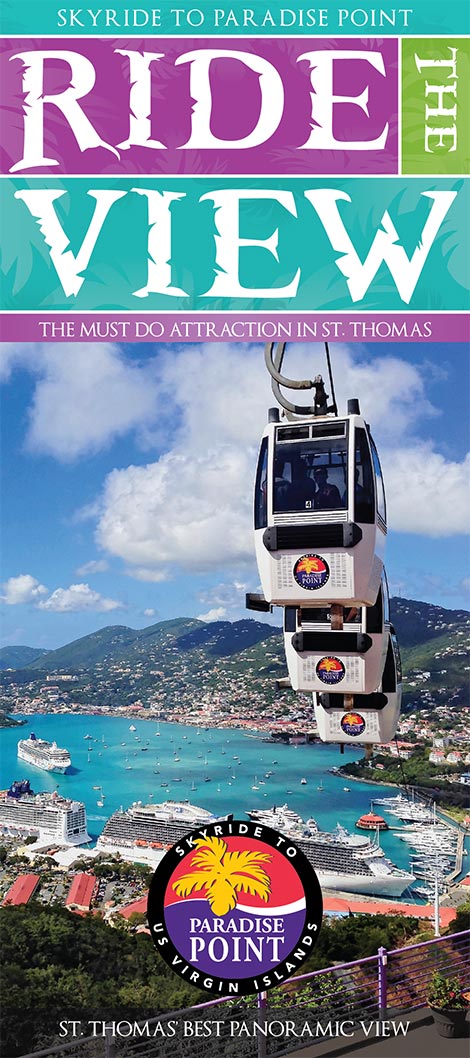 This is one of the most iconic attractions in the US Virgin Islands. ​Ride the View! Paradise Point sky-ride goes 700 feet up. At the top you will be rewarded with one of the best views in the Caribbean. Their frozen drinks at the bar are delicious! At the top of Paradise Point you will find two dining options, Taste and Prime Steakhouse. Taste has a Caribbean style cuisine and casual atmosphere. Prime is a premier St. Thomas steakhouse in an intimate setting. 
Virgin Islands EcoTours has been voted the best Eco-Tourism and Kayak Tours adventure company on St. Thomas & St. John. You can be assured that their guides will be friendly and knowledgeable of the local ecosystem. They offer guided tours or rental equipment including kayaks, snorkels and stand up paddle boards. A guided tour of the St. Thomas mangroves is a sought after experience if you enjoy nature.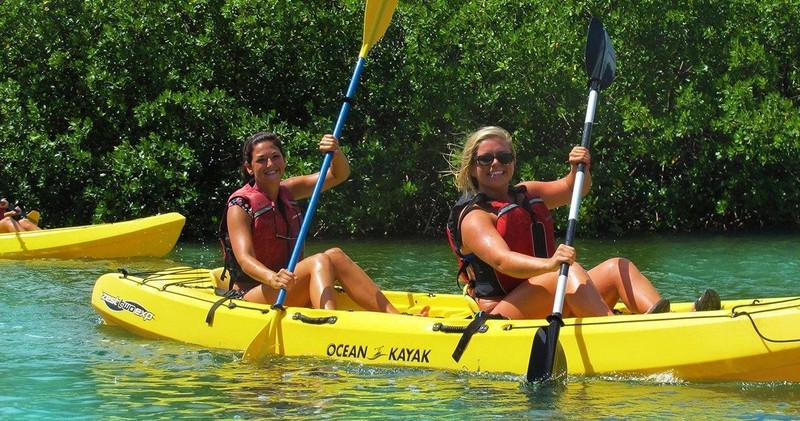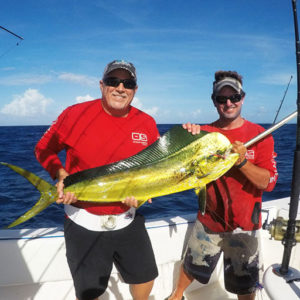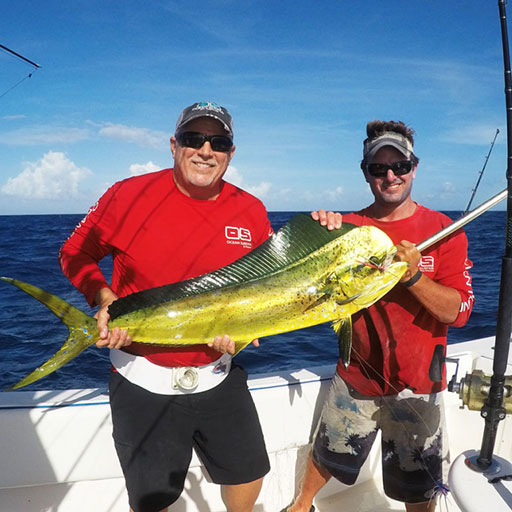 Caribbean deep sea fishing and inshore fishing at its best! We love going out with them since they DO NOT have a limit on how much eligible fish you can take home. Their full day private charters come all included with fuel and captain's fee. We have caught plenty of yellow-fin tuna and wahoo on one of their 37 ft. Calypso boats.